PayPlatter Services
PayPlatter enables you to manage all the critical cogs in the wheel to help scale your business and reduce your cost at the same time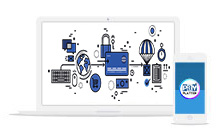 Omni-Channel Payment
Get empowered to accept payments via multiple channels - attract more business.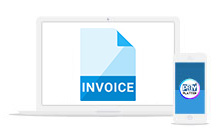 Invoice Generation
Generate instant and scheduled invoices and make the payment easy for your customers via a quick payment web-link.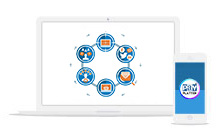 Customer Life-cycle
Manage entire life-cycle of your customers specific to your business needs.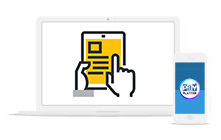 Customer Connect
Stay connected with your customers with conversations, chats, document exchange - all integrated with your portal.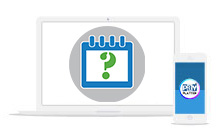 Appointments
Let your customers book appointments with you and your staff for the published time slots - all online and real-time.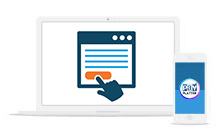 Facilities Booking
Make all your facilities available online to your customers for booking - no more conflicts.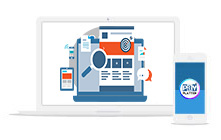 Dynamic Workflows
Make workflows on the fly per your needs to collect, underwrite, and process data for application, survey, feedback and more.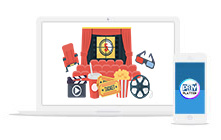 Event Booking
Publish events online that you organize - let your customers discover and participate.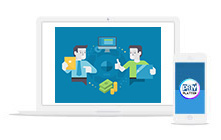 Access to your data
Compile information for internal processes - review and / or publish report to meet compliance norms and standards to stay transparent.